We've canceled low pressure showers 💦
Welcome to Drivse, a brand whose mission is to take your shower routine to a whole new level.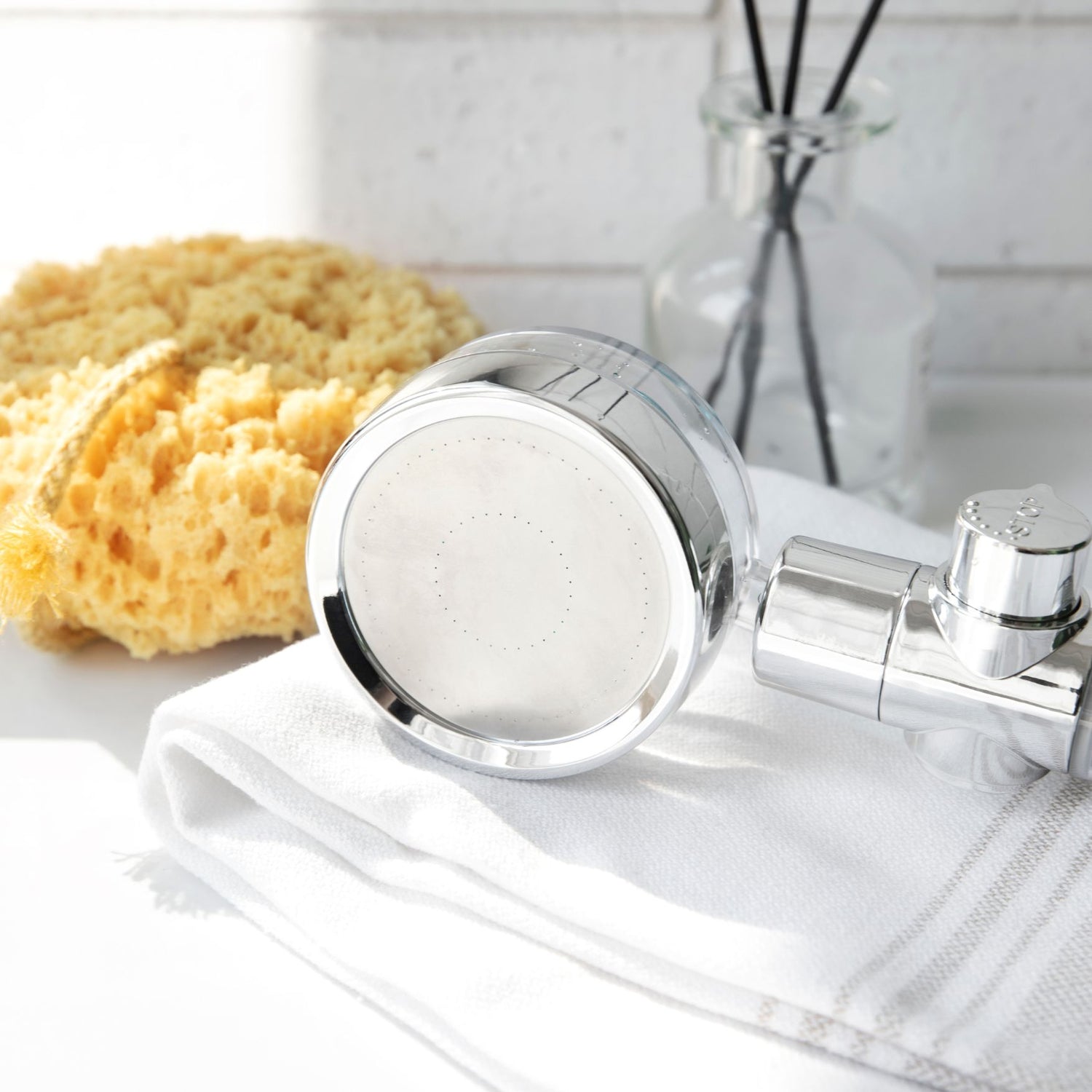 Our mission
Welcome to Drivse! We are here to revolutionize your shower experience!
At Drivse, we are a small startup driven by a singular mission: to make a positive impact on the lives of our customers. With our innovative TurboShower™, we have disrupted the showering industry, transforming the daily routines of over 100,000 individuals and counting.
We understand that a shower is more than just a necessity; it's a personal retreat, a moment of solitude and renewal. That's why we have poured our hearts and souls into creating a shower head that delivers a truly luxurious experience like no other.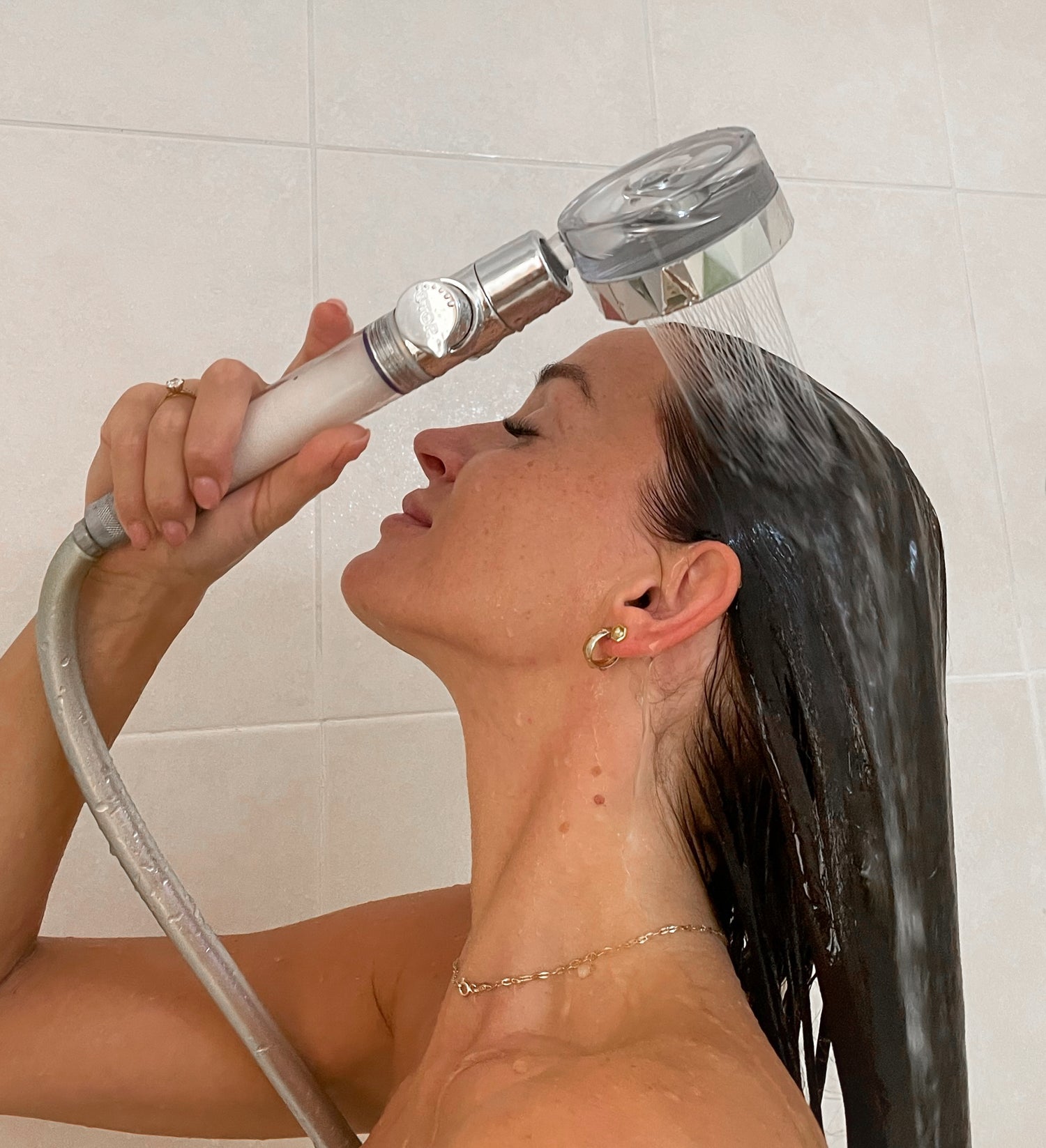 A whole new shower routine
Tired of acne, dry skin, dandruff and so on? We were too! That's why we created the Turbo Shower™, a powerful shower head that filters impurities contained in the water that deeply affect your health.
A new era in showering awaits you. Gone are the days of lackluster showers that leave you feeling less than clean. Our revolutionary shower head has been meticulously designed to ensure you enjoy the ultimate shower experience every time.
Imagine stepping into your shower and being embraced by a powerful, invigorating stream of water. TurboShower™ effortlessly boosts water pressure, enveloping you in a torrent of cascading freshness. No longer will you be held back by low water pressure or the frustration of a feeble flow. Instead, you'll relish in a revitalizing shower that leaves you feeling fully refreshed and ready to take on the day.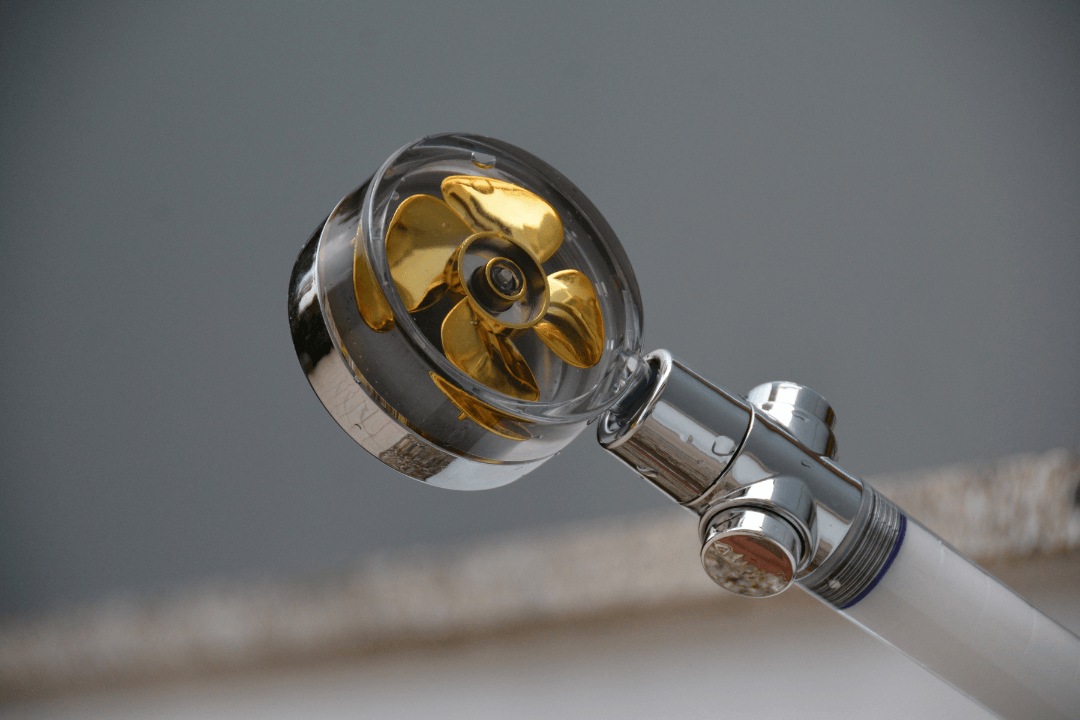 We're in this together. And we're making an impact.
Our commitment to your showering satisfaction doesn't stop there. We know that water quality matters to you. That's why TurboShower™ incorporates advanced filtration technology, purifying your water as it flows. Experience the joy of showering in water that is free from impurities, chemicals, and minerals, leaving your skin feeling rejuvenated and your hair soft and lustrous.
Drivse is not just about function; we believe that your shower should be an oasis of style as well. TurboShower™ boasts a sleek, modern design that effortlessly complements any bathroom decor. It's not just a shower head; it's a statement piece that adds a touch of sophistication to your personal space.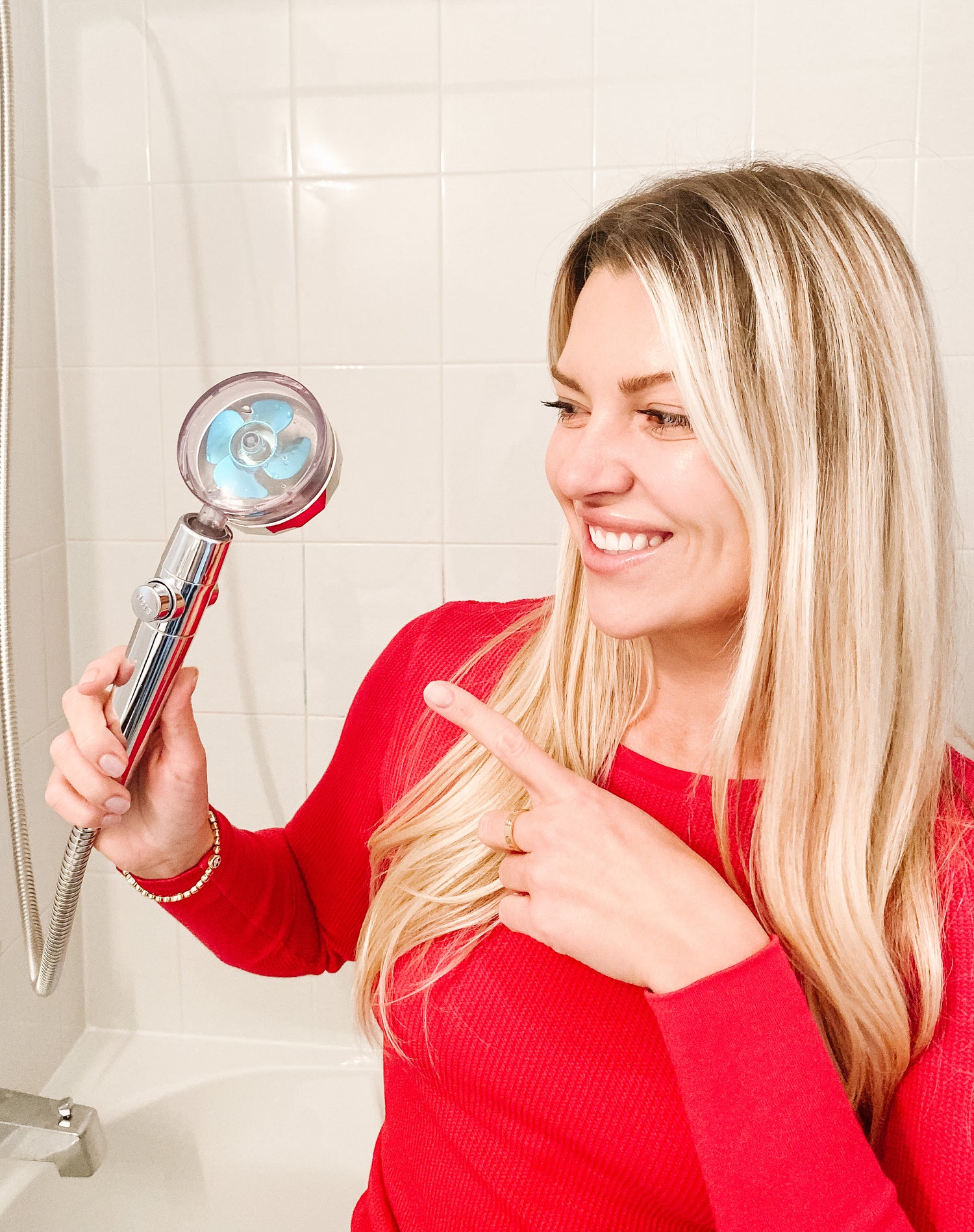 Thank you!
As a small startup, we are deeply grateful for the trust and support of over 100,000 customers who have welcomed TurboShower™ into their homes. Your satisfaction and delight are the driving forces behind everything we do. We take immense pride in the positive impact our product has had on your lives, and we are committed to continually exceeding your expectations.
TurboShower™ by Drivse offers more than just a shower – it offers a personal touch, a moment of indulgence tailored to your needs. It's the result of our passion for creating products that enhance your well-being and elevate your everyday routines. Join the Drivse family and experience the transformational power of TurboShower™ for yourself.
Flash Sale, Hurry:
Regular price

From $39.99

Regular price

$50.00

Sale price

From $39.99

Unit price

per

Regular price

Sale price

$25.00

Unit price

per